Style: Flowers for Mother Dearest
Come May 13, the world will be in unison to celebrate motherhood. It is THE one day out of 365 days that you make your mother or the mother of your children be EXTRA special than the other days you would have also loved her so dearly.
And flowers would always do the trick, be it in a vase, a piece of jewelry, a floral printed apparel, floral themed tableware, floral scented parfum… you get the idea.
My mother would love a rose garden, rose wallpapers, rose teacup set, rose, rose, rose, rose! She can drive me nuts most of the time but hey, she's the one who endured all of life's trials and tribulations to always give me unconditional support and believe that I can make it.
So here's to all the diligent mothers out there, cheers / l'chaim! 
XO JR ❤
Greet her morning with a beautiful breakfast setting of white anemones, ranunculus and chocolate cupcake!

• ❤ • ❤ • ❤ • • ❤ • ❤ • ❤ • • ❤ • ❤ • ❤ • • ❤ • ❤ • ❤ • • ❤ •
Or serve her breakfast in bed with a gorgeous bunch of lilacs in shabby chic style…

• ❤ • ❤ • ❤ • • ❤ • ❤ • ❤ • • ❤ • ❤ • ❤ • • ❤ • ❤ • ❤ • • ❤ •
Let's take it a step further by "littering" prettiness all around the house in tins

• ❤ • ❤ • ❤ • • ❤ • ❤ • ❤ • • ❤ • ❤ • ❤ • • ❤ • ❤ • ❤ • • ❤ •
Leave her heartwarming notes…

• ❤ • ❤ • ❤ • • ❤ • ❤ • ❤ • • ❤ • ❤ • ❤ • • ❤ • ❤ • ❤ • • ❤ •
Fill the air with sweet aroma of tea by Gryphon Tea Company…

• ❤ • ❤ • ❤ • • ❤ • ❤ • ❤ • • ❤ • ❤ • ❤ • • ❤ • ❤ • ❤ • • ❤ •
Served in oh-so-beautiful Marco Friis teacups

• ❤ • ❤ • ❤ • • ❤ • ❤ • ❤ • • ❤ • ❤ • ❤ • • ❤ • ❤ • ❤ • • ❤ •
And while she sips her tea, slip onto her lap a gift of sparkling bohemian flowers by JeannieRichard (now $30 after 25% sale till May 31) to adorn her lobes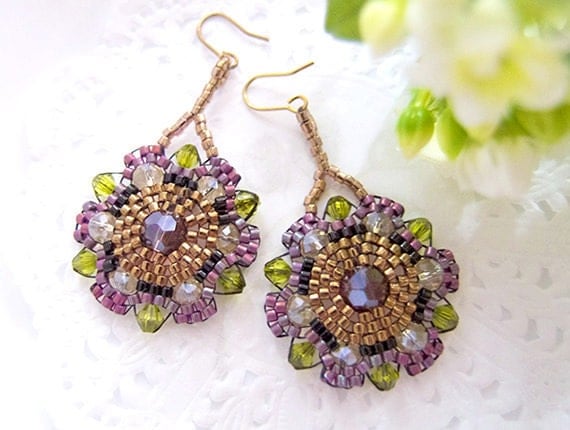 • ❤ • ❤ • ❤ • • ❤ • ❤ • ❤ • • ❤ • ❤ • ❤ • • ❤ • ❤ • ❤ • • ❤ •
Surprised, her tea spills with a hurried motion to wipe clean with turquoise passionflower napkins by Giardino (set of 4, $38)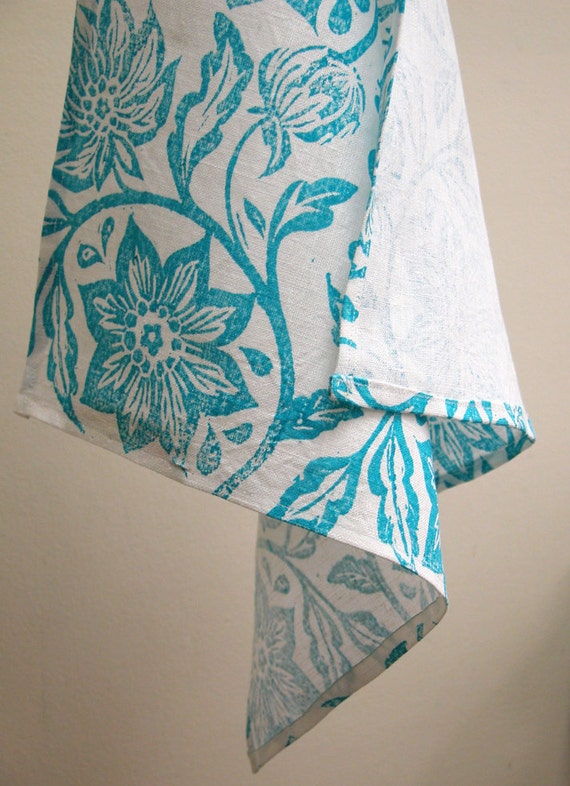 • ❤ • ❤ • ❤ • • ❤ • ❤ • ❤ • • ❤ • ❤ • ❤ • • ❤ • ❤ • ❤ • • ❤ •
In a whirlwind of happy emotions, a little casual lunch would do good to balance the pace of the day, and of course in her new pair of earrings ;)
Floral top from H&M, £7.99

• ❤ • ❤ • ❤ • • ❤ • ❤ • ❤ • • ❤ • ❤ • ❤ • • ❤ • ❤ • ❤ • • ❤ •
• ❤ • ❤ • ❤ • • ❤ • ❤ • ❤ • • ❤ • ❤ • ❤ • • ❤ • ❤ • ❤ • • ❤ •
Gladiator sandals with Swarovski crystals by Alejandro Ingelmo, $1,065
• ❤ • ❤ • ❤ • • ❤ • ❤ • ❤ • • ❤ • ❤ • ❤ • • ❤ • ❤ • ❤ • • ❤ •