Style: Black Flowers
I am so pleased with myself today!
Why? Because I accomplished so much work today and still have time to do a style post without the usual 'I'm running out of time' feeling, yay!
So I hope you had or will have a productive Monday to power up to a great week ahead!
Although it is a Monday, I don't think "a little" black would affect the psyche of the Monday blues ~ I'll just balance it out with some floral motif ;)
And featured today will be our new black Cleopatra cuff!
All clothing are cotton, so the black would still allow you to breath on a summer day.
Tell me if you would wear this style ~ enjoy!
XO JR ❤
PS: Every item featured here are all 100% handmade and found on Etsy.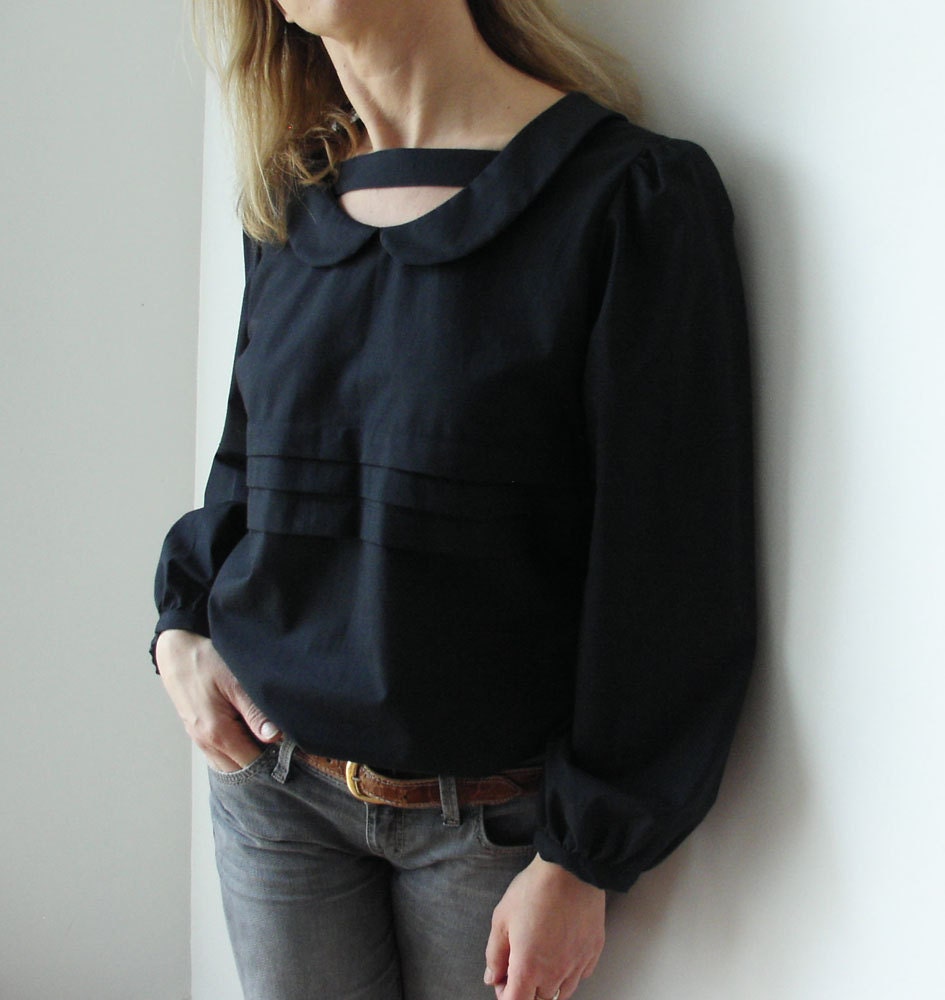 Collete blouse with peter pan collar by Isabel Amyo, $79
I love this blouse, its sweet and demure but the black gives it a balanced persona. The band on the collarbone is removable, I would remove it if I am wearing a necklace. Otherwise, it is quite an interesting element to the piece.


Black Cleopatra Cuff by JeannieRichard, $180
What more is there to say? ;) A touch of subtle glamor – perfect from day to evening wear for any given occasion. This slinky piece of bead fabric is lightweight and has great texture as it is stitched bead by bead, giving an ultimate shine from each bead.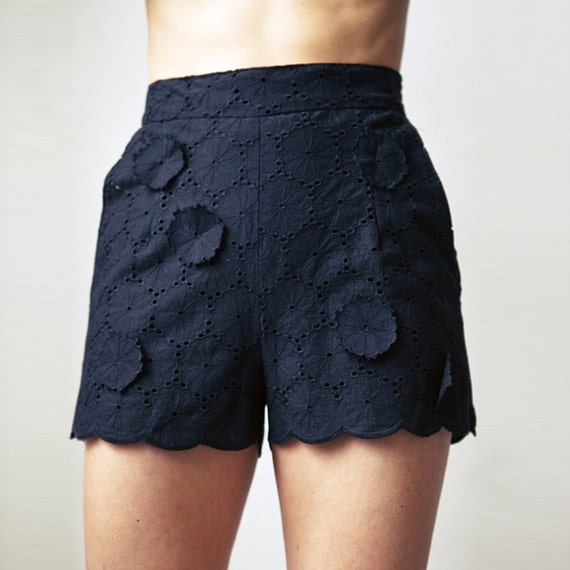 Floral scallop shorts by Leilanni Land, $155
This is so cute yet not too overly girlie, but quite sultry actually!


Black Cleopatra Ring by JeannieRichard, $30
A matching ring to go and I would add more, I am a ring-obsessed person. But for now, we'll keep it simple for you.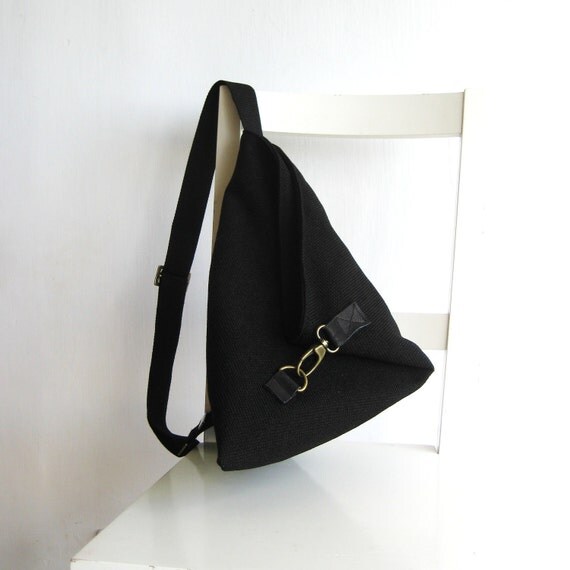 Black shoulder purse by Rutinet, $52
I normally do not like "haversack" or "backpack" kind of bag, but this one is elegantly designed in its more simple form, just perfect.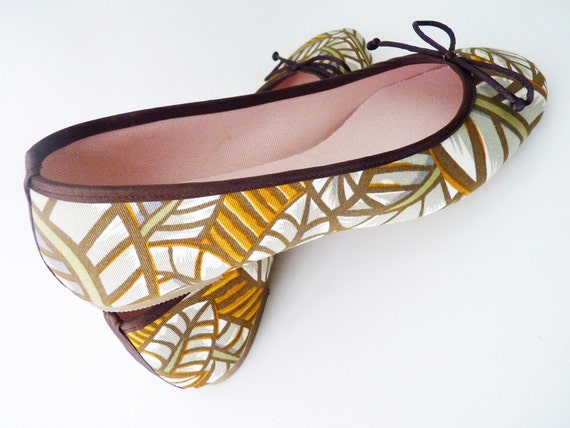 Evening fern ballet flats by De Bonis Orquera, $60
These are so cute yet sophisticated ~ highlight the gold accents from the jewelry on thy feet!