Black Agenda
It has been a long time since I bought myself an item in the bag department.
I am in need of a black tote for everyday use.
I need it to be a magic bag where I can store my essentials like a Doraemon cat.
I look for details in the shape, sewing lines, handles, textured, embellishments…
It has to be simple, stylish, classic and a comfort to my shoulders.
#5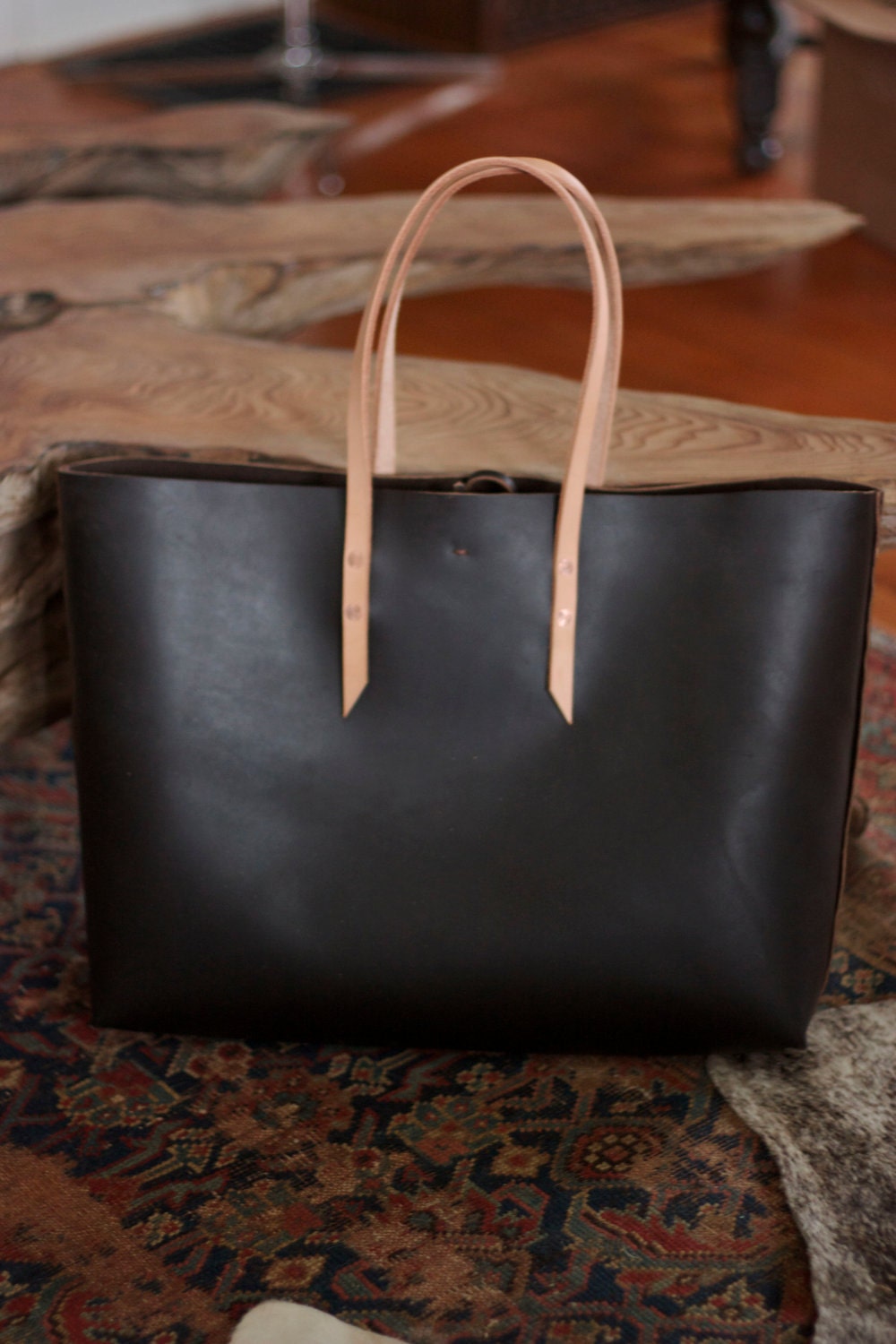 by Btwn Wind and Water, $195
Which one do you think is the best candidate?